Vacation season is upon us. As you bring down those suitcases from the attic, you may wonder what items you need to add to your packing list.
Your upcoming beach trip will surely entail hot days on the sand, fun dinner dates out in a new town, and maybe even a special adventure or two. That means you have various needs to consider when choosing what items to bring along. Don't worry — we're here to help you prep and cover all the basics.
From the best in women's bathing suits to cute and comfortable undies and shoes, here is a list of our absolute must-haves to create the ultimate vacation wardrobe and be prepared for your time under the sun.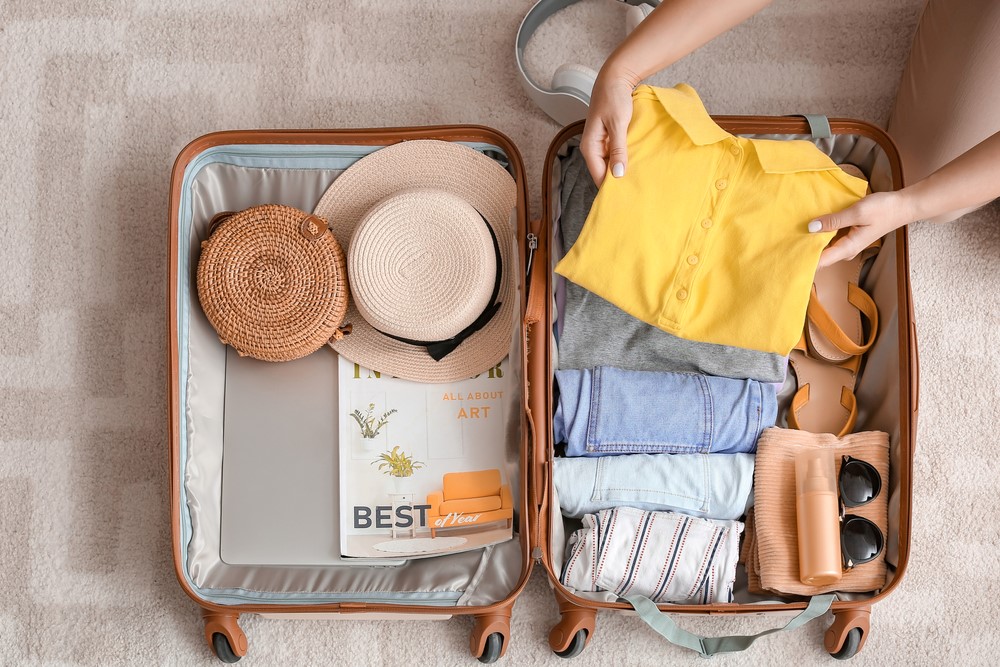 Source: Shutterstock.com/Pixel-Shot
Swimwear That's Trustworthy



To feel your best on your vacation, you'll first and foremost need a swimsuit that you can trust. A suit that will perform well without a doubt, support your body in the way you need, and, most importantly of all, be comfortable.
As you start to pack for your trip to warmer climates, the first thing you need to grab is your favorite, most faithful, most comfortable piece of swimwear that makes you feel confident and sexy.
One Fun Swimsuit



After you've packed your trustworthy swimwear, it's time to add in one just for fun. Unique swimwear designs like monokinis are perfect to try out on the beach at your next vacation. The more colorful the print and the crazier the cutouts, the better.
Give your carefree vacation persona something fun to wear in the water. It's an exciting time to try out some new designs in fashion, especially swimwear, that you may be too timid to try at home.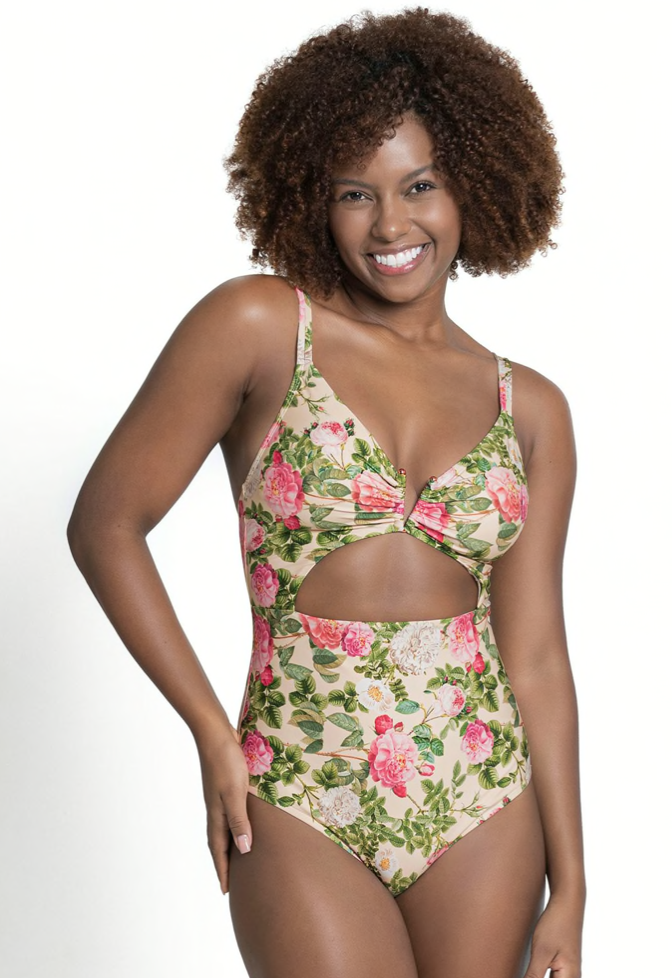 Source: Leonisa.com
Comfortable and Fun Shoes



Make sure you don't forget the shoes! The same rules as swimwear apply when it comes to packing shoes: bring one pair of trustworthy shoes and ones that are exciting to wear.
Rest assured, bringing shoes that you know are comfortable won't let you down. Then, throw in a new pair of extra fun ones that are different from any shoes you'd usually wear around your hometown.
Whether it's a pair of extra high heels, colorful platforms or sexy strappy sandals, try a fun silhouette for one of your vacation dinner spots or brunch dates. You'll be able to strut in them stress-free because you know you have a pair of comfy, reliable backups in your hotel room, just in case.
Your Favorite Shapewear
Your first thought may be that shapewear is too uncomfortable for a relaxing vacation, but we say don't be so sure.
Shapewear can hold you in and smooth you out, leaving you feeling comfortable and sexy.
The right shapewear is comfortable enough to wear underneath your tight outfits to help you feel confident, smooth, and supported. Who wouldn't want that on their beach trip? Give it a try, and you can thank us later — after your sexy dinner date under the moonlight.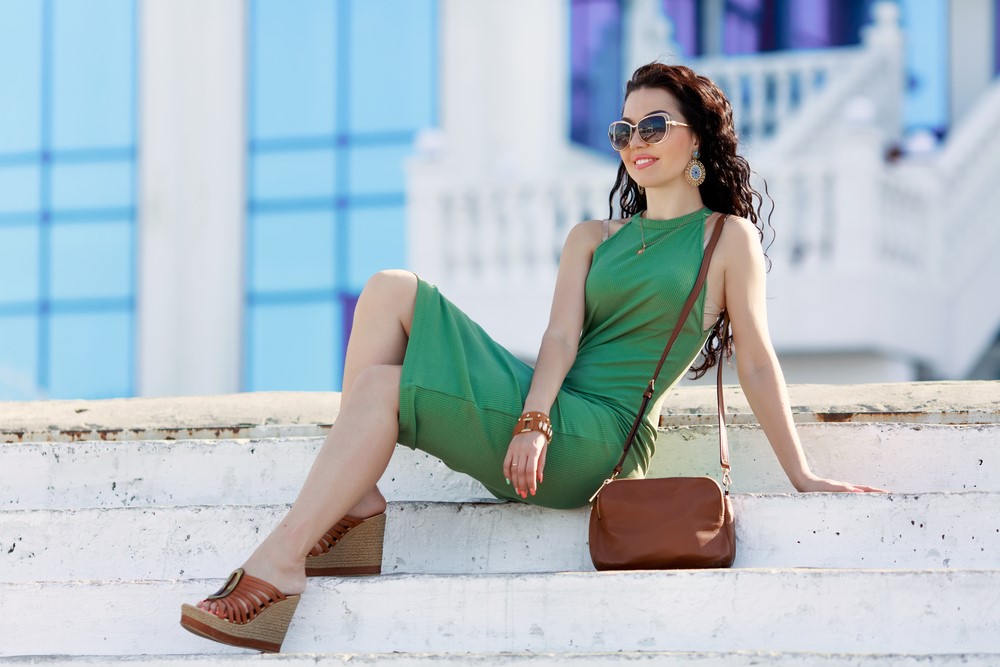 Source: Shutterstock.com/ATeam
More New Things to Try



Our final item on the must-have list for your next vacation is a catchall category for new and intriguing pieces you've been waiting for an opportunity to try. Loud patterns, bright colors, huge hats — the possibilities are endless! Definitely be sure to bring a few new outfits to try out when you're miles away from home and looking to spice things up.
Research shows that vacation increases dopamine levels, improves mood and reduces stress. That means there's no better time to try out a few exciting new pieces of lingerie, new outfits, or unique accessories you might not otherwise have a chance to try. Shop for different pieces outside your typical wardrobe parameters that will build anticipation for your trip — plus give you some fun new photos to share on social media.
In conclusion, your must-have list of items to pack for your upcoming vacation needs to include a mixture of favorite, trustworthy pieces, and exciting new ones. Items you know you'll feel great in and items you're looking forward to trying out.
For any beach vacation, of course, swimwear is a must. Be sure to bring your number one choice — your most tried and true bikini or one-piece so you can feel like your most confident self. Then, add a spicy new monokini or another unique piece of swimwear to try out for the first time in a new land.
Bring a few more new pieces that don't fit into your typical hometown look to help you fully step into your less stressed, vacation mode persona. Toss in various shoes to stay comfortable on adventures and look sexy on your dinner dates.
Create a mixture of both familiar and new items to be fully prepared for whatever your vacation brings you.
For more information, stay connected with Styleinflux.