Being able to decorate a new home to reflect your personal taste is one of the best aspects of doing so. However, if you're like many people who don't even know where to start, here are some of the top home improvements real estate agents in HomeLight's Top Agent Insights for Fall 2022 recommended.
Fresh Coat of Paint (Recommended by 78% of Agents)
Letting your personality shine is simple by painting the walls in your preferred color. They will completely understand if you have a reputation for wearing the same color clothing all the time the instant they view your walls. If you'd like to go bigger, you can make original patterns, utilize wallpaper, or even add texture with plaster!
New Flooring (Recommended by 85% of Agents)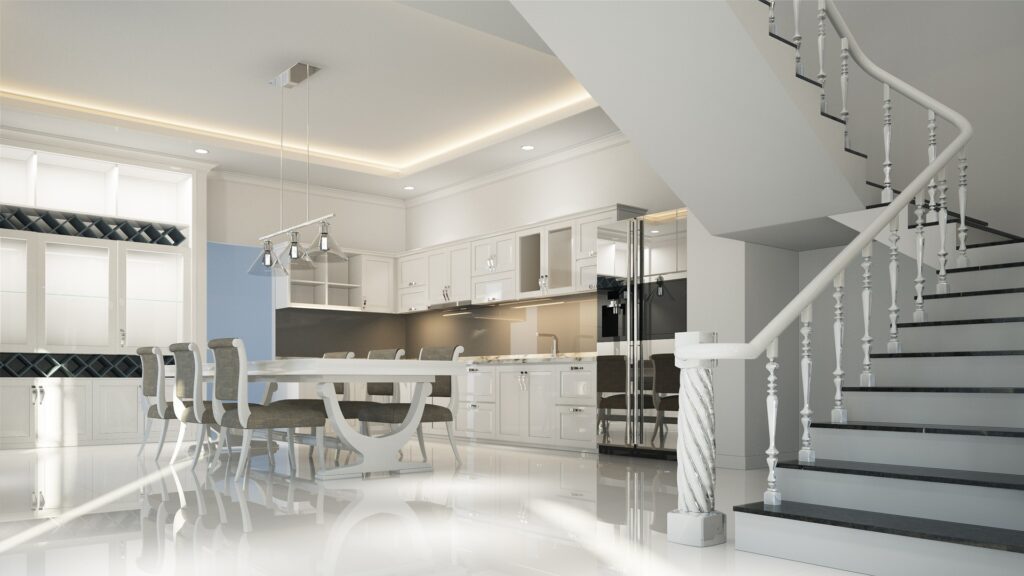 Although it may seem strange, altering the carpet is a great opportunity to showcase your personality. You have the option to utilize the colors, materials, and designs you choose when replacing a carpet and installing new flooring (whether it be laminate, hardwood, tile, or carpet). Rugs are an additional way to add character, color, and flair!
Painting the Cabinets (Recommended by 59% of Agents)
Painting your old cabinets is a simple and affordable method to update your kitchen. You can select the colors you prefer (if you like to follow trends, natural wood, sage green, black or dark blue are popular now). Additionally, you may swap out the hardware for more customization.
Install New Countertops (Recommended by 58% of Agents)
Although replacing the countertops can be expensive, the expense is definitely worth it. The style, color, pattern, and material you select for your countertop may represent your personality because there are many alternatives available. For instance, you can choose quartz, marble, or granite if you enjoy shiny items. Use epoxy, wood, or cement if you can't afford stone countertops or prefer a different style.
Updating the Light Fixtures (Recommended by 57% of Agents)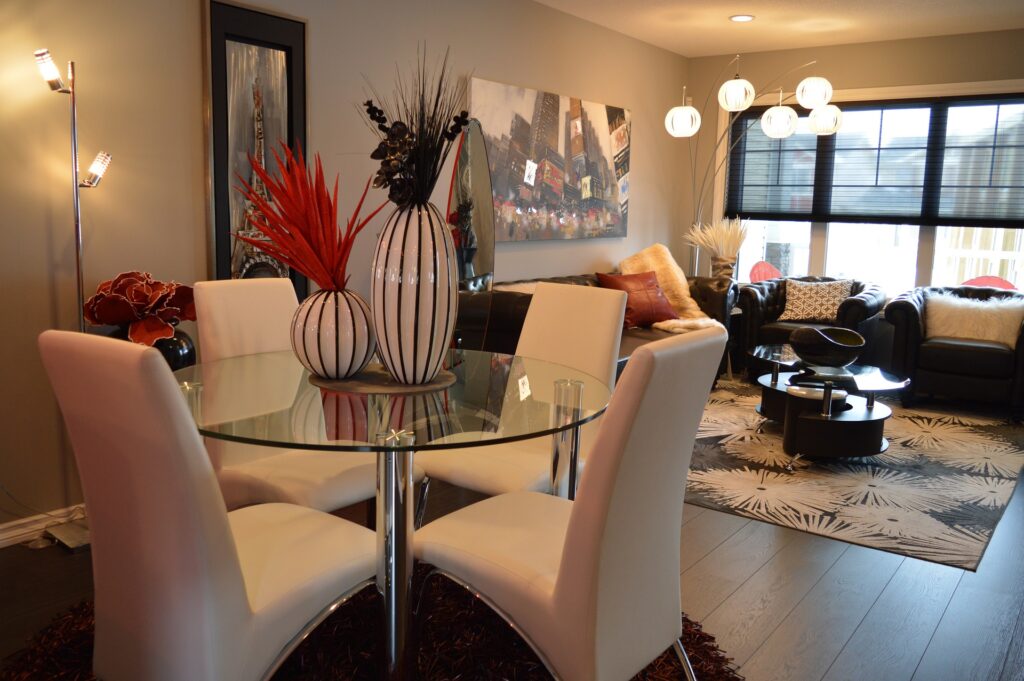 For one reason or another, you rarely consider replacing the light fixtures when you move into a new location. However, adding fresh lighting may significantly alter how a space feels and looks. Some extremely cool and intriguing fixtures can be found online or at your preferred home improvement retailer. Additionally, if you want to stand out, check out the incredible light fixtures on Etsy!
Your house is more than just a location for you to put your belongings and sleep. You are free to be who you indeed are there. You can surround yourself with all the items that are dear to you and make you happy.
Naturally, you'll want to depersonalize if you want to move soon to make your house appealing to as many purchasers as possible.
If you are looking for more fashion and lifestyle news, stay connected with Styleinflux.