There are various reasons to dress up even when you're staying home. You'll feel more put together and ready to take on the day, and you might get a little bit of extra joy from getting all dolled up just for yourself. Here are six great reasons to keep your wardrobe rotation feeling fresh – no matter what you're doing today.
1. You Feel More Put Together
Dressing up has a way of making you feel more powerful. It's like putting on armor to take on the day. It can give you the confidence to walk into a room and take charge, especially when you're wearing a masterpiece of a quality luxury watch. And it can make you feel more put together.
When you're well-dressed, it shows in your posture and how you carry yourself. You hold your head up high and exude confidence. It's no wonder many people say that when they dress up, they feel like they can conquer the world. So, try dressing up next time you're feeling down or uncertain. It fires you up to take on the day.
2. You'll Be More Productive
If you're slouching around in your sweatpants all day, your productivity levels will likely reflect that. On the other hand, if you take the time to get dressed in something comfortable yet stylish, you'll find that you're much more likely to get things done. It doesn't have to be fancy — just something that makes you feel good. When you look good, you'll feel more confident and motivated to tackle your to-do list. Next time you feel low on energy, reach out for your favorite outfit instead of your sweats. You won't believe the difference it makes.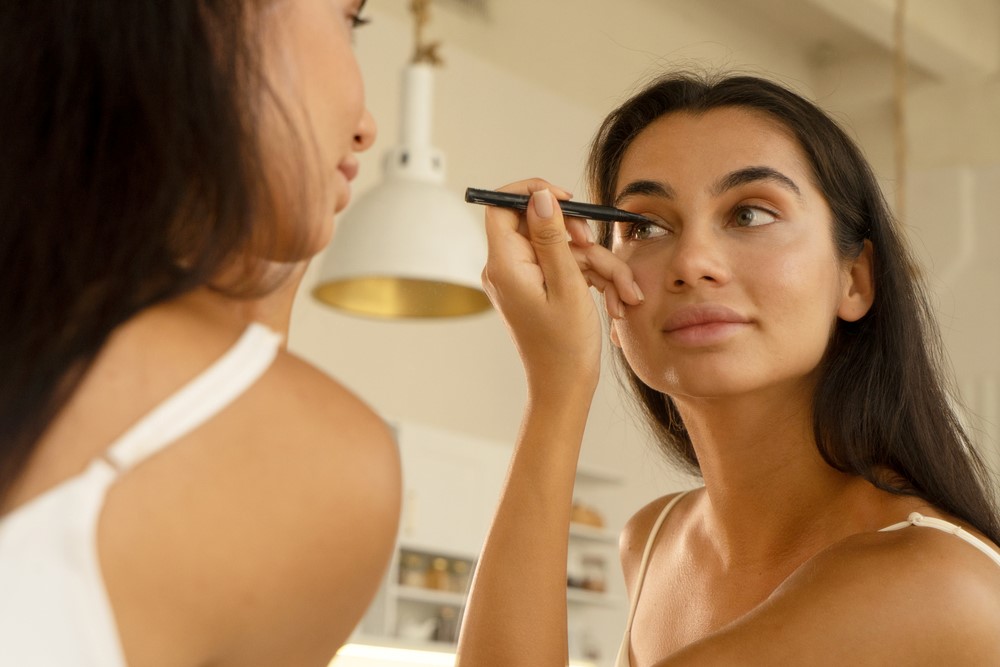 Source: Shutterstock.com/Neirfy
3. Dressing up Can Make You Feel Happier and More Positive
It's no secret that the way you dress can affect your mood. If you've ever slipped into a favorite outfit and felt instantly more confident, you know what we're talking about. Do you know that dressing up can make you feel happier? That's right — putting on some nice clothes can boost your spirits and make you feel more positive about your day.
Of course, it's important to be comfortable, too. There's no point in wearing something you'll be uncomfortable in all day. It pays to make sure you're wearing clothes, and even accessories like a chic Cartier watch, in the correct size. As long as you find a happy balance between comfort and style, you'll likely find that dressing up makes you feel happier and more confident. So, next time you feel down, try reaching for your favorite outfit. It just might make your day a little bit brighter.
4. It's a Great Way To Show Yourself Some Self-Love
Often, the best way to show yourself some love is to indulge in some self-care. This could mean taking a long, hot bath, enjoying a delicious meal, or taking time to relax and rejuvenate. This concept can also apply to the clothes you wear every day, from their fit to their quality. When you focus on fashion choices as a form of self-care, it also means showing off your personality and your worth via putting your style and personal power on display in the world. Whether for a social event or work, dressing up shows that you care about yourself.
5. Dressing Nicely Can Help You Feel Renewed
Dressing nicely is often seen as a way to show consideration for others — to make a good impression and be respectful. But what about dressing nicely for yourself? Picking clothes that make you feel good, confident, and assertive can be a form of self-care and give you an energy boost when you need it most. Maybe the item that will provide you with more pep in your step is that dress you never wear because it's too formal or those shoes that are too impractical. Whatever it is, put them on and give yourself the gift of feeling beautiful and recharged.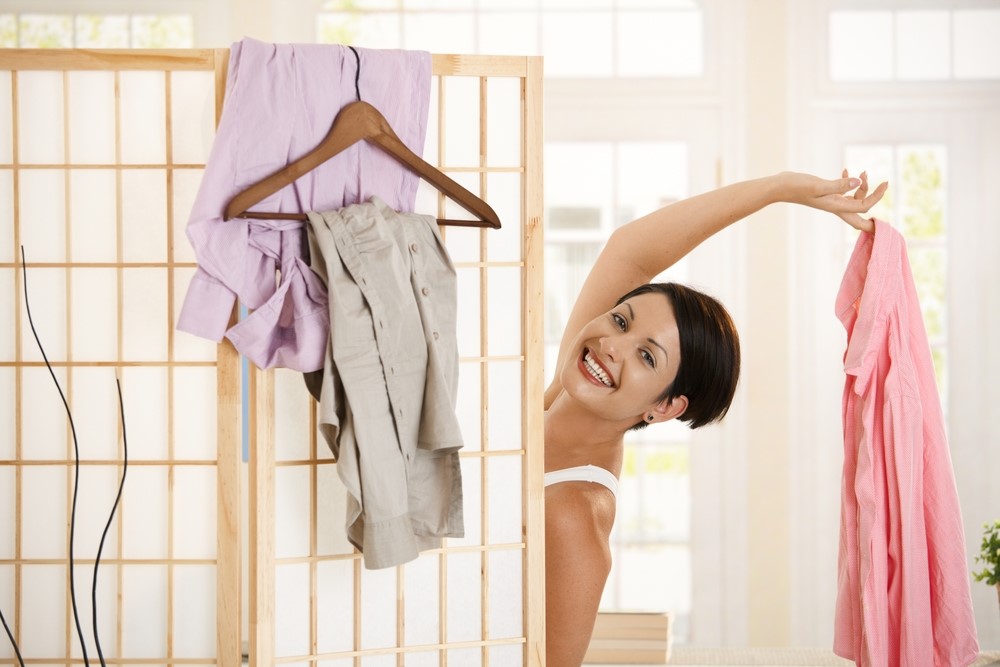 Source: Shutterstock.com/StockLite
6. It's Fun To Experiment With Different Styles and Looks
When it comes to fashion, there are no hard and fast rules. Some people prefer to stick to a classic, timeless style, while others enjoy experimenting with different looks. Fashion is all about what makes you feel good. A new style helps you express your creative side and is an excellent way of discovering what works for you. It's also worth keeping in mind that fashion constantly evolves, so what's "in" today might be out of style tomorrow. One easy way to change your look is to change out your watch band. Embrace change and have fun with your wardrobe. After all, fashion is supposed to be fun!
The Take-Away
Whether you're working from home or outside running errands, there are so many great reasons to dress up, and that includes your accessories. Watches are no longer just practical timepieces; they're fashion statements that can enhance your outfit and tell about who you are. There's a perfect watch for you whether you prefer a sporty, casual design or an elegant, dressy style. And with all of the amazing features now available on watches, such as heart-rate monitors and GPS tracking, you can find one that is also functional.
For more information, stay in touch with StyleinFlux.