The weather can be unpredictable, especially during the fall and winter months when going to class in the rain or snow isn't much of an option. Thankfully, there are tons of great coats that can keep you warm and dry regardless of what's coming down from the sky! In this article, we'll take a look at how to shop for the best men's winter coats for the fall semester of 2022, whether you're shopping for yourself or for your son who's about to start college.
The Basics: Size, fit, warmth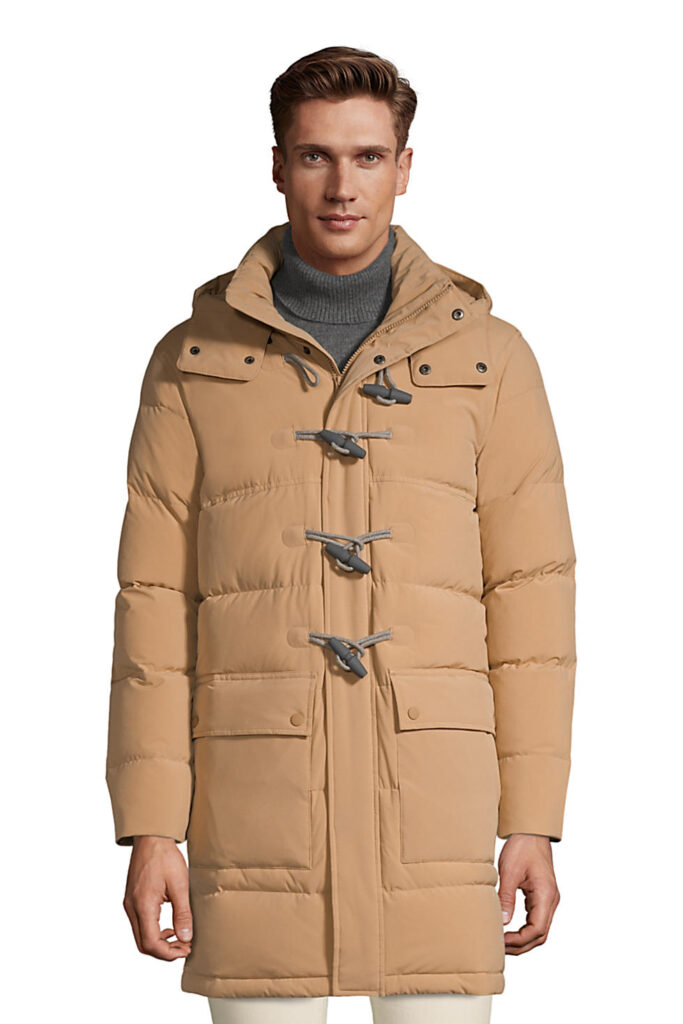 You'll have to think about a few things when looking for an outdoor coat for college. What's going to be your main purpose for wearing it? How cold will it get where you live? How much stuff will you need to carry around when you're outside? Will there be a lot of precipitation during your commute, or will it mostly just be chilly air and rain? Those are all factors that should influence what kind of outdoor coat you look for when shopping for an outdoor coat for men. A quick online search with your geographic location and best winter coats can help you narrow down some options. Some things to consider: Layers: Will it just need to keep out frigid air, or will you also need pockets/zippers to keep out snowflakes?
How to Layer Without Looking Like an Overstuffed Potato Sack?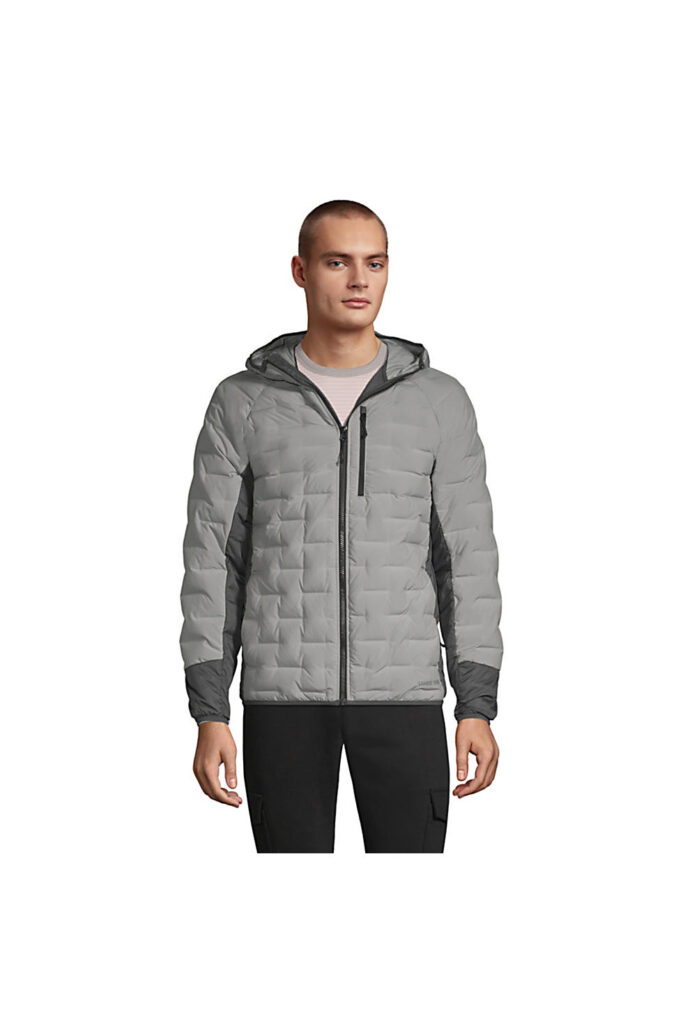 Layering is your best friend when it comes to winter coats. The right layering can keep you super warm without feeling too bulky, and that's key when you're not trying to look like an overstuffed potato sack. It's important to layer in a way that still allows easy movement. However, don't go overboard with layers on top of layers—start with one thin layer on top and two warm (but not super thick) layers below that. That may sound counterintuitive if you think warmth comes from bulkiness, but trust us: it won't be bulky at all! Doing it this way will allow you to strip down layers depending on how hot the winter days warm up. Layering also allows you to pack a lighter jacket (such as a puffer jacket) should you need to store it while you're in class.
Extra tips and tricks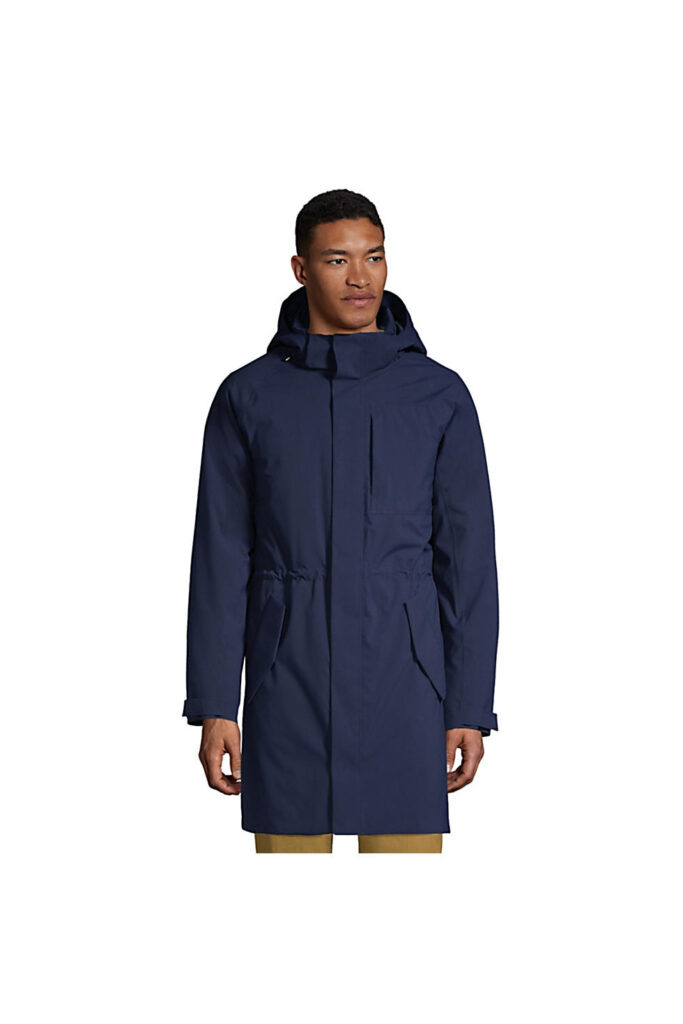 While campus can get a little crazy when winter rolls around, if you know how to manage your winter coat it can be quite convenient. Here are some tips for carrying around a winter coat around campus and from class to class: Be sure to get a coat that's not too bulky and will still fit in standard closets. Always carry it over your shoulder (it's easier to do that than hold onto something) and make sure to wear a jacket or sweater with big enough pockets (especially on your front side) in order to store accessories like gloves or scarves.
College is an experience of independence and experimentation. You may discover a new field of study, and you might even find your passion while trying to figure out what you want to do with your life. With all these changes, though, comes responsibility—not just academically but also personally. That includes keeping yourself warm during the winter semester, so it's time to stock up on winter coats. Especially if you're attending college in the coldest states up north.